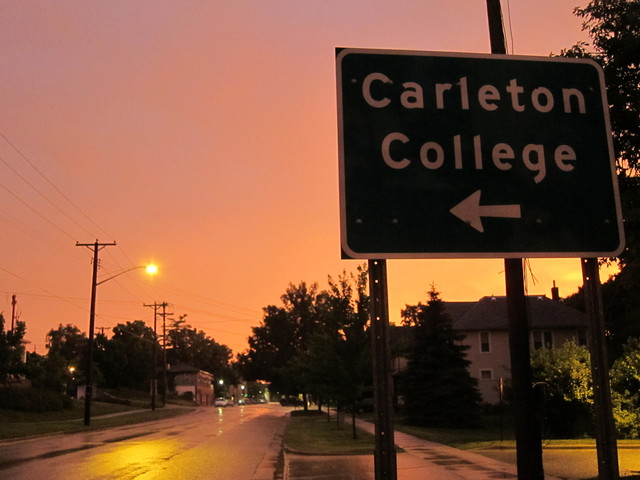 Summer at Carleton is pretty quiet and uneventful, although we do get exciting things like miserably hot and humid weather, apocalyptic thunderstorms, and more! Like crimping steel cable.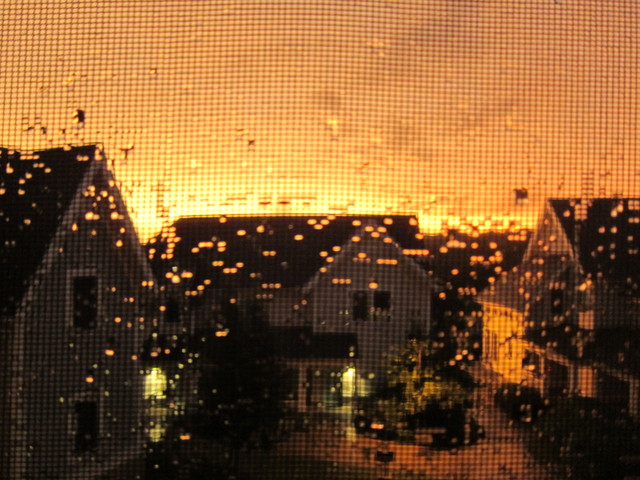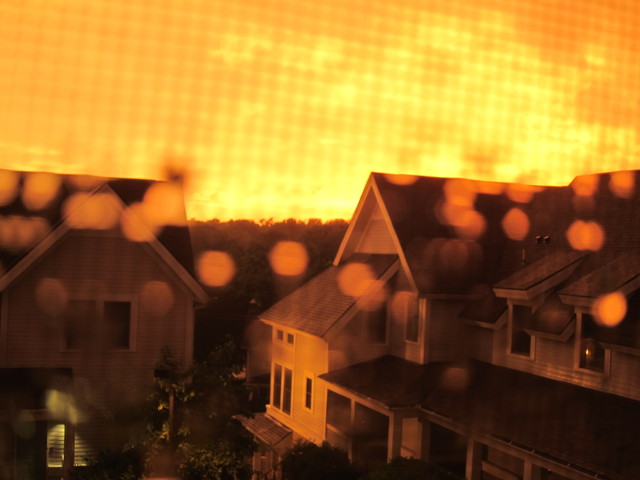 The storms are pretty cool though. This one was a while ago and had lots of terrific lightning that I kept missing.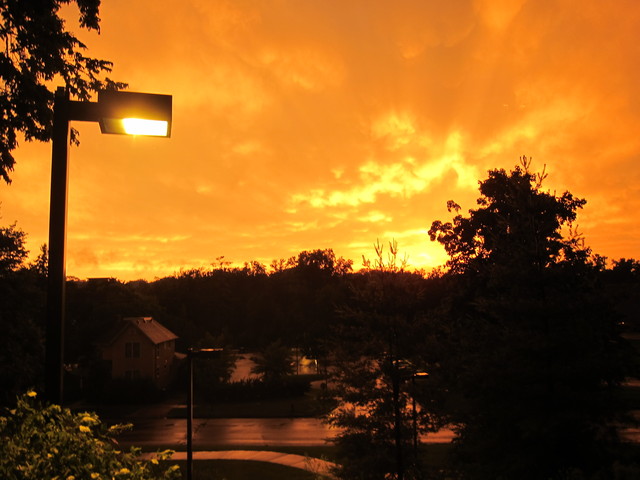 They also give nice sunsets.
Tomorrow I'm going to see Tally Hall for the first time in a few years. Their new album, Good & Evil is all sorts of wonderful, especially after having waited almost six years since their first album.
Hopefully these pictures are less emo. :)
—