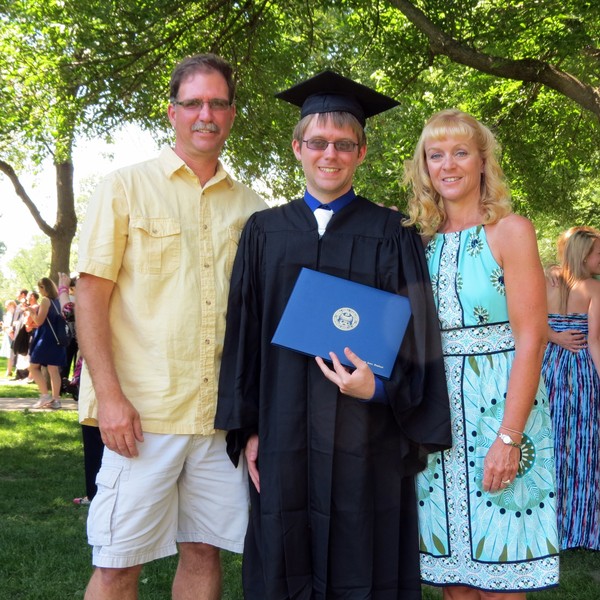 Yesterday I graduated from Carleton College. Some people gave speeches, I shook some hands, and it was really hot.
It turns out I also made some friends in the past four years at Carleton.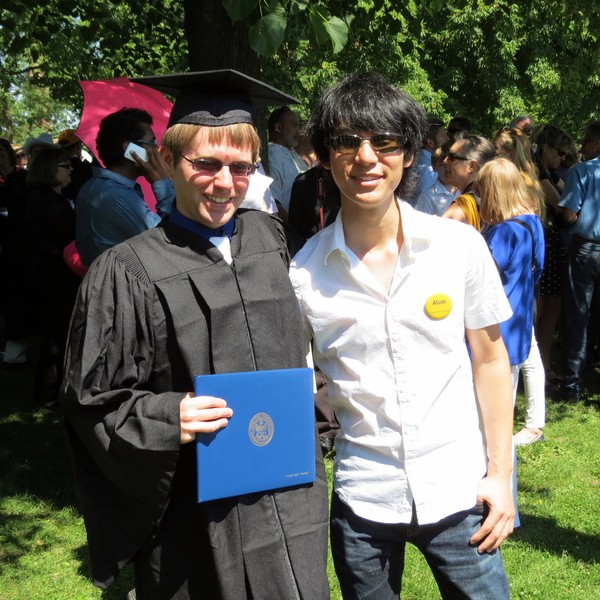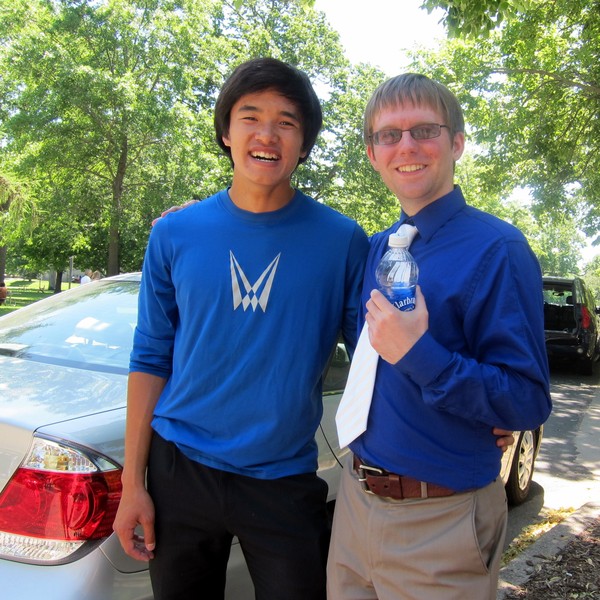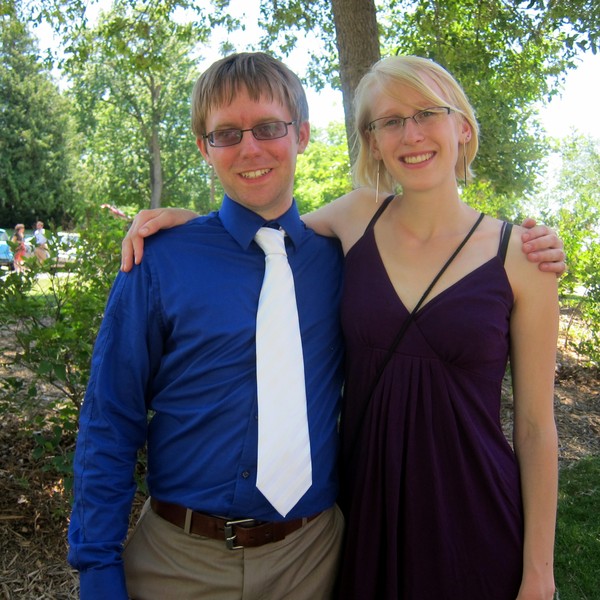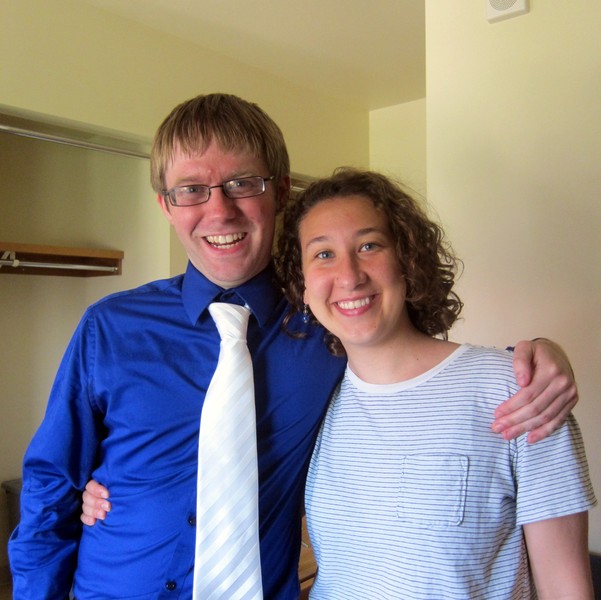 In all seriousness, Carleton was an amazing experience. I had tremendous opportunities, got to know really wonderful people, and even learned a few things.
The people and experiences I've known at Carleton have done a lot to shape me into who I am today, and I think that's a good thing.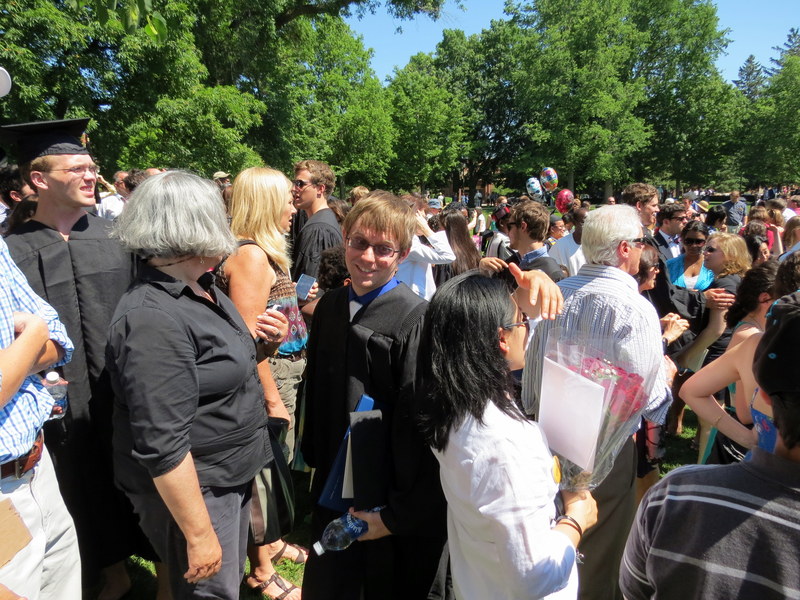 Bye-bye Carleton: it was great.
—