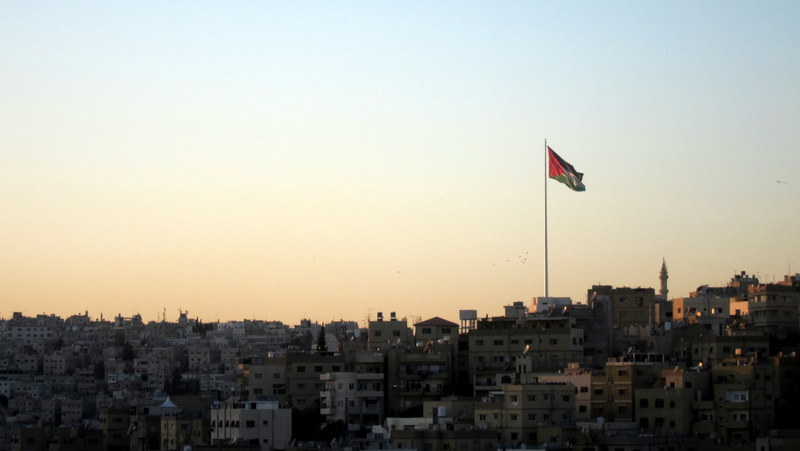 I survived living with the Bedouins for a weekend, but more on that later.
Living within walking distance of The Jordanian University (or University of Jordan? Not really sure..) during graduations, I've noticed that Jordanians celebrate graduation differently than in the US.
As far as I can tell, there's been a different graduation almost every night the past week. After each graduation, it seems that people celebrate by driving back and forth along the University Street while sitting on/out the windows, honking and blowing air horns and making traffic even worse. All night long.
—