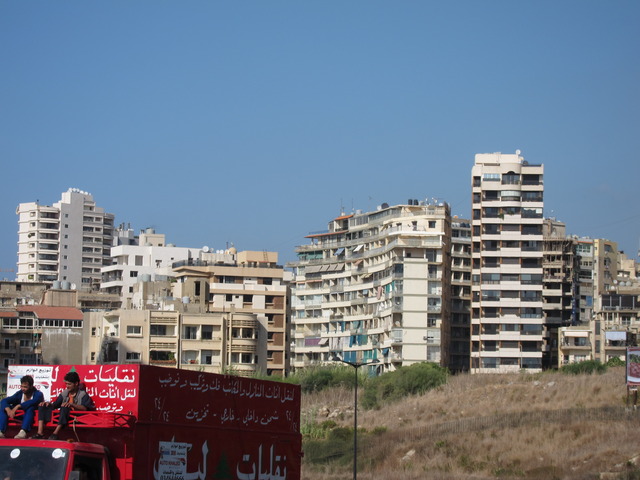 I finished my first week of classes this afternoon, which is wonderful. One day of orientation and two days of classes. No classes at the university tomorrow or Friday because it's Eid ul-Fitr and the end of Ramadan.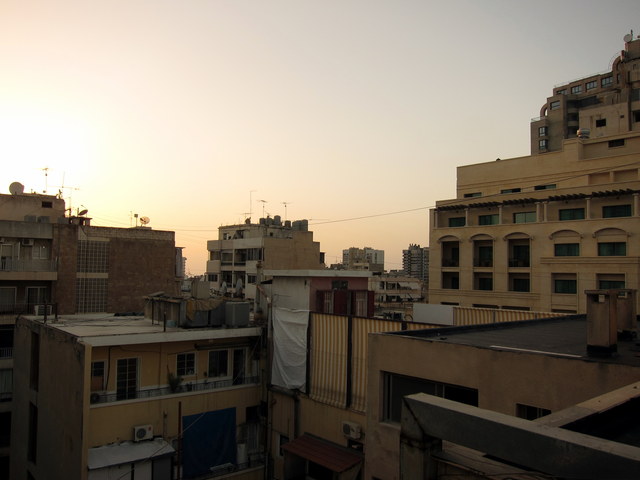 My Advanced MSA class is really intimidating. It's taught in Arabic and most of the other students are better at speaking and listening to Arabic than I am, so it's hard. I think it'll get better though, once I'm used to the in Arabic aspect of it and once I pick up some more of the words used by the professor. Lebanese dialect is much less intimidating and is taught mostly in English at this point because we simply don't know any Lebanese dialect yet. Mostly just greetings. Advanced Arabic writing skills is also taught mostly in Arabic, but is far less intimidating. The professor speaks more slowly, uses more English, and is totally insane in an endearing sort of way. Finally, the political science class, Middle East Challenges of the 21st Century, seems like it'll be great. We have it once a week for 2.5 hours and today we discussed what topics we want to cover over the semester. It's a really broad, but interesting list.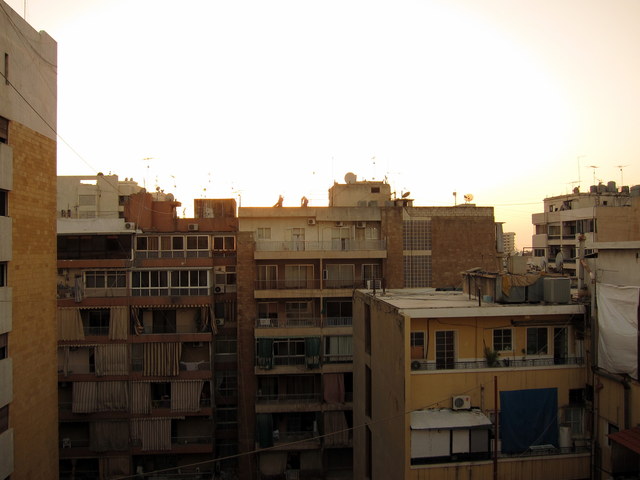 I've also been in Lebanon for a week now, which is also wonderful. I also discovered that my roof is easily accessible, so all pictures but the first are from the roof.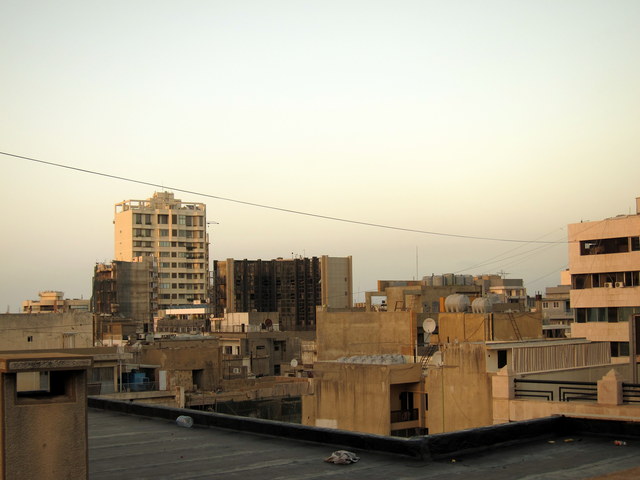 —